Liquid News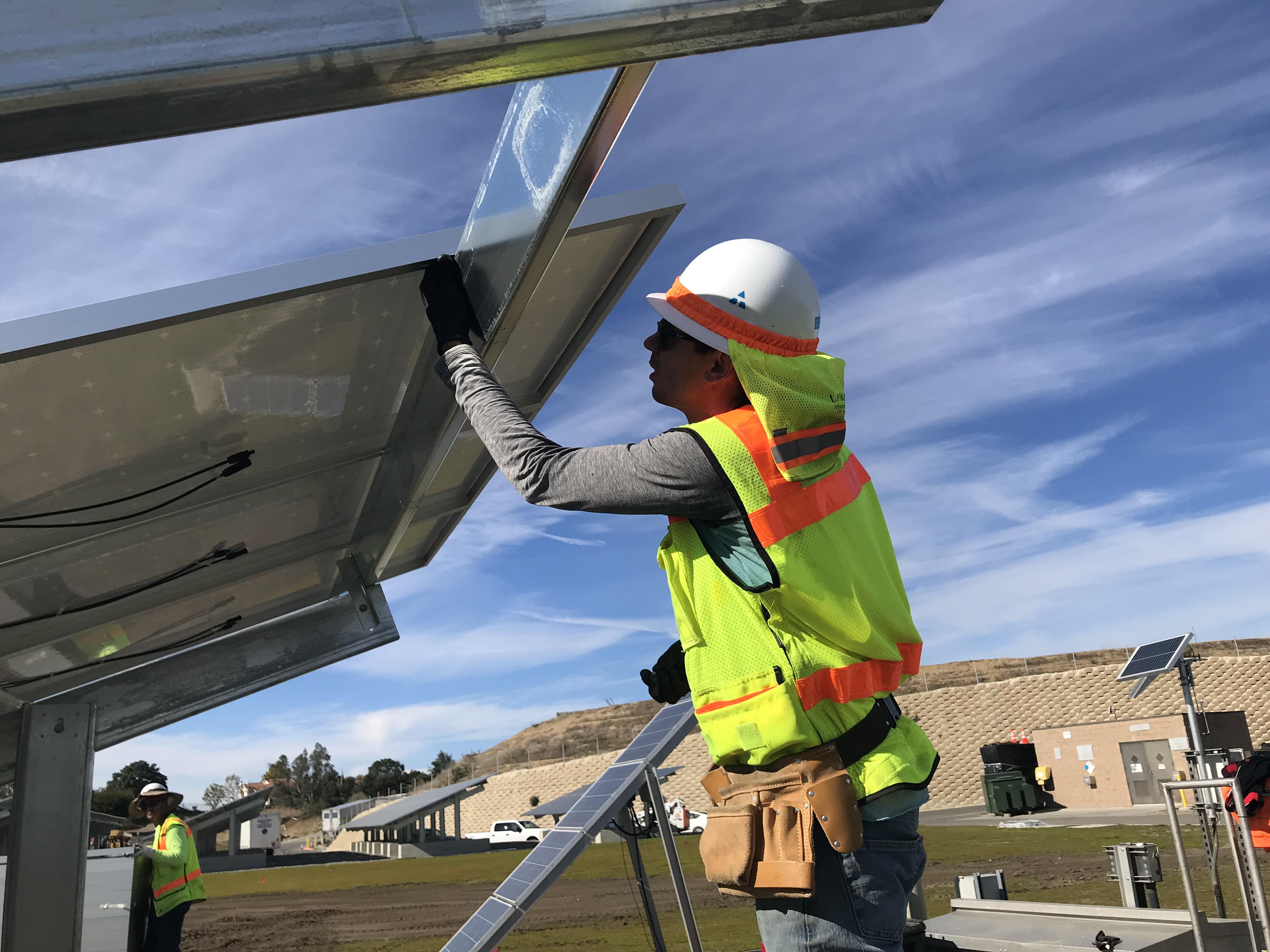 Jul 07,2020 | 07:46 AM
Water and energy are fundamentally linked: Energy is needed to pump, treat and distribute water, and water is used to generate many forms of energy. In an age when both resources are increasingly scarce, Irvine Ranch Water District is finding ways to supplement the energy needed for its operations. As a part of that vision, the District has installed 2,360 solar power modules on top of two underground water storage reservoirs at the Baker Water Treatment Plant in Lake Forest. These panels will generate about 1 MW of power – enough to serve about 50% of the plant's energy needs. The Baker solar project is an important part of IRWD's Energy and Greenhouse Master Plan and it supports the District's goals to reduce energy use and incorporate sustainability in our approach to operations. IRWD has several projects completed or nearing completion to help meet this need through renewable energy and energy storage. Baker Solar Project: 2,360 solar...
Project Highlights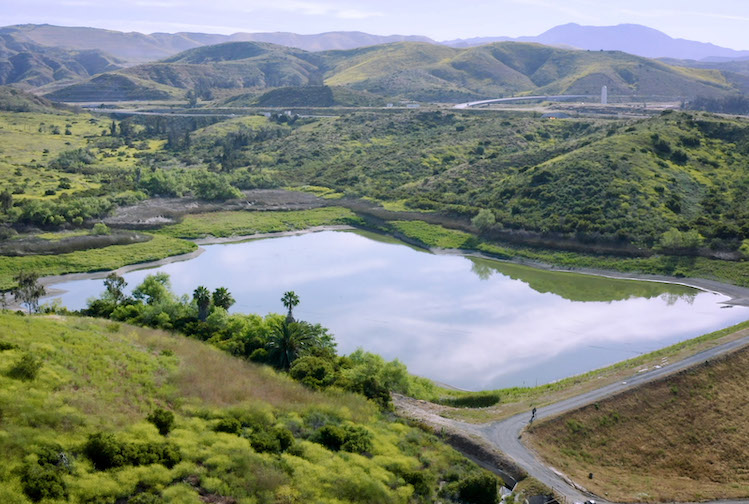 Oct 10,2018 | 09:57 AM
Watch our Project Video Syphon Reservoir Improvement Project from Irvine Ranch Water District on Vimeo. English-subtitles 視頻 비디오 Ver el video Recycled water is a vital, drought-proof source of water that has been safely treated for reuse after going down the drain. While it is not used for drinking, it is.
Rightscape
Right plan.
Right plants.
For plant ideas, designs & drought tolerant landscape information
More Info