Liquid News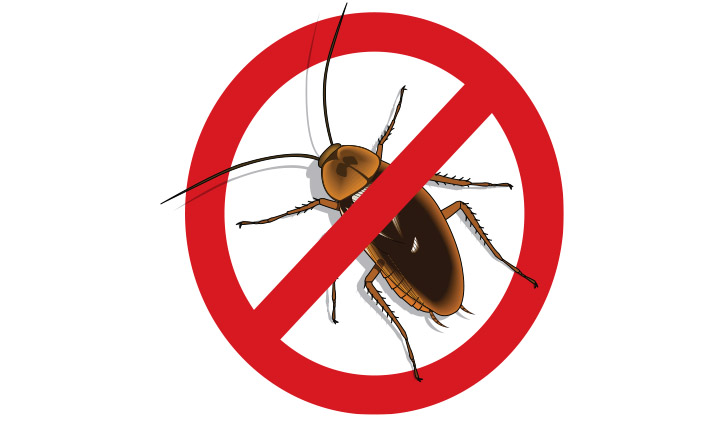 Sep 09,2020 | 15:47 PM
It happens every summer. Seasonal spikes in temperatures send cockroaches scampering to seek shelter in cool, damp quarters – sometimes inside our homes. Homeowners can do their part to discourage these invasions by following these simple tips: Check for water leaks in irrigation boxes, air-conditioning units and other sources that could attract vermin. Remove yard clutter such as leaves and other debris that can create a dark and damp environment for cockroaches to live in. Be cautious when applying mulch to your landscape. Many varieties contain insect eggs or larvae. Keep the perimeter of your home clear of dense foliage, clutter and debris. Finally, if you believe you have a problem, contact a pest control company or your homeowners association to treat the problem. Pest maintenance is a service frequently funded from monthly HOA dues. "Heat sends the bugs looking for a cool space and water source," said Collection Systems Manager Dorien McElroy. "It usually starts in...
More
Project Highlights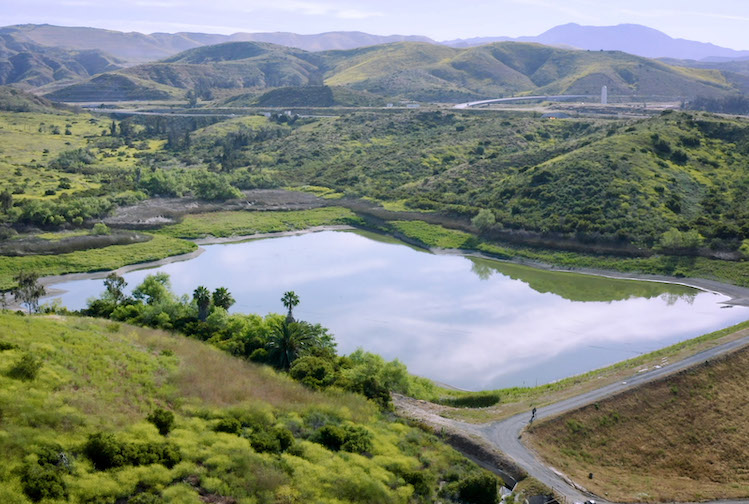 Oct 10,2018 | 09:57 AM
Watch our Project Video Syphon Reservoir Improvement Project from Irvine Ranch Water District on Vimeo. English-subtitles 視頻 비디오 Ver el video Recycled water is a vital, drought-proof source of water that has been safely treated for reuse after going down the drain. While it is not used for drinking, it is.
Rightscape
Right plan.
Right plants.
For plant ideas, designs & drought tolerant landscape information
More Info