Liquid News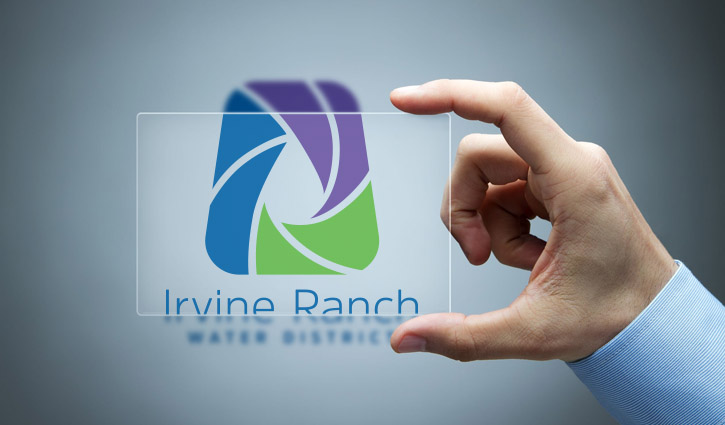 May 05,2021 | 08:47 AM
In recognition of its ongoing commitment to open governance and operations, Irvine Ranch Water District has been awarded a renewal of its District Transparency Certificate of Excellence. "Integrity and service are core values for the IRWD staff — and transparency to our customers is an important element," General Manager Paul Cook said. "We're proud to have this certification as a testament to that." To receive the award, IRWD demonstrated completion of essential transparency requirements, including ethics training for all board members, properly conducting open public meetings, and filing financial transactions and compensation reports to the State Controller in a timely manner. Certification is awarded by the Special District Leadership Foundation, which has promoted excellence in local government since 1999. The foundation created the certificate program to promote public transparency and give agencies an opportunity to showcase their methods of engaging with the public and keeping customers informed. Key information can be found in IRWD's...
More
Project Highlights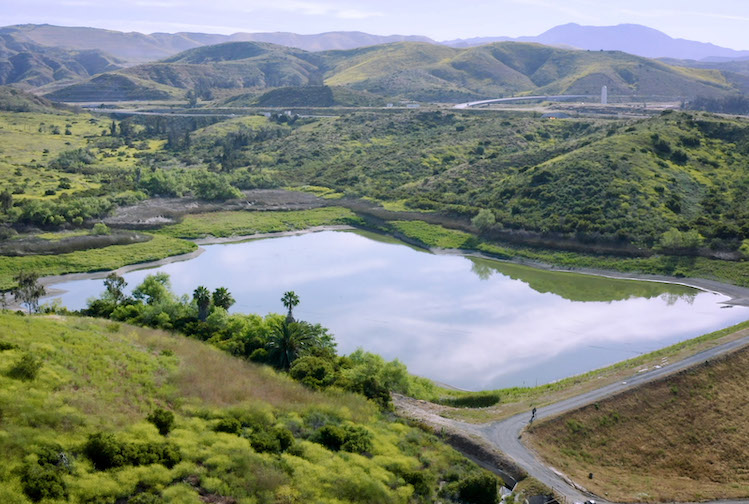 Oct 10,2018 | 09:57 AM
Watch the Project Video English-subtitles 視頻 비디오 Ver el video An Investment in Our Community's Future The Syphon Reservoir Improvement Project is an investment to increase the capacity of the existing Syphon Reservoir, which is part of Irvine Ranch Water District's recycled water system. The project will allow IRWD to store.
Rightscape
Right plan.
Right plants.
For plant ideas, designs & drought tolerant landscape information
More Info